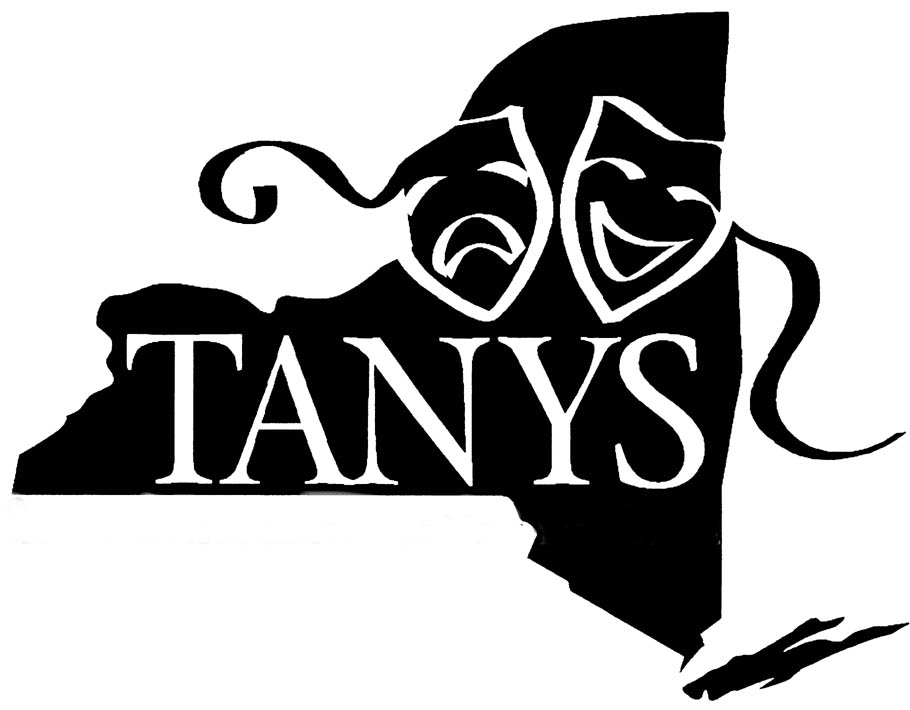 OCT Inc.

P O Box 100

Olean NY 14760

716-375-1628

www.octnow.com

Questions?

E-mail us at anytime

OCT's 33rd Season Continues...

Could I Have

This Dance?

a dramatic comedy by Doug Haverty

directed by Minna Badanes

Friday, May 11 @ 7:30p

Saturday, May 12 @ 7:30p

Sunday, May 13 @ 2:00p

Portville Central School Auditorium

About the Show...


Woodie Guthrie had it. It's usually hereditary, but not always passed on to every offspring. The symptoms do not normally appear until a person reaches their mid- forties. Referred to as "The Dance of Death," Huntington's Disease is a complete degeneration of the nervous system and is incurable. A blood test is available to determine if the disease is present in young people. Would you want to know? That is the dilemma faced by two sisters whose mother, Jeanette, has Huntington's. It has affected every aspect of their romantic lives, and has also affected the life of their father who accepts and loves Jeanette just as she is.

The girls and their father never lose their sense of humor, but the sisters are both repelled by the test and attracted to it, one desperate for the answer and one living in morbid fear of it.
Could I Have This Dance?
is ultimately about love and cherishing what life we are given. It is about difficult choices and a remaining question: Are we better off not looking at what the future holds?
Cast

Jeanette Glendenning... Marcia Gallineaux-Hubert

Monica Glendenning... Dani Brien

Hank Glendenning... Steve Riley

Amanda Glendenning... Sue Hannon

Errol Watkins... Jacob Carll

Colin McMann... Mike Schott

Production Staff

Producer... Linda Manross

Director... Minna Badanes

Tech Director... Jim Hunter