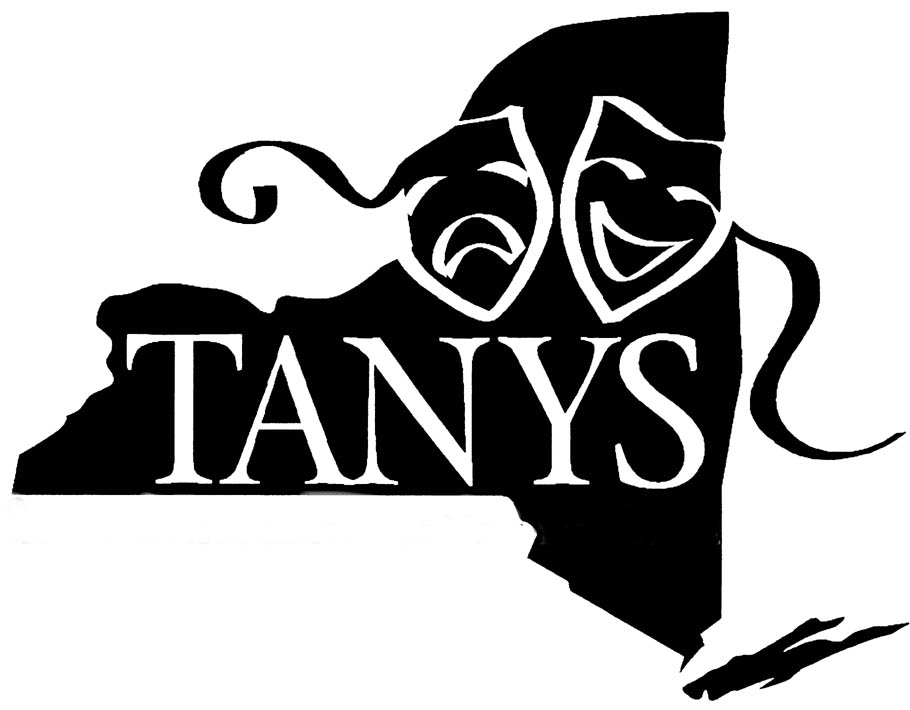 OCT Inc.

P O Box 100

Olean NY 14760

716-375-1628

www.octnow.com

Questions?

E-mail us at anytime

OCT's 33rd Season Continues...

Proof

written by David Auburn

directed by Nathan H. Bell

Friday, October 12 at 7:30p

Saturday, October 13 at 7:30p

Sunday, October 14 at 2:00p

Portville Central School Auditorium

About the Show...

Proof is a 2000 play by American playwright David Auburn. After premiering Off-Broadway in May 2000, it transferred to Broadway theater in October 2000. The production closed in January 2003 after a total of 917 performances.  The play won the 2001 Pulitzer Prize for Drama and Tony Award for Best Play.

The play concerns Catherine, the daughter of Robert, a recently deceased mathematical genius in his fifties and professor at the University of Chicago, and her struggle with mathematical genius and mental illness. Catherine had cared for her father through a lengthy mental illness. Upon Robert's death, his ex-graduate student Hal discovers a paradigm-shifting proof about prime numbers in Robert's office.

The Cast...

Catherine
...

Bridgette Martin
Claire
...

Katie Ward
Robert
...

Nathan Malick
Harold
Dobbs
...

Mark Lungershausen
The Production Team...

Producer...

Minna Badanes
Director...

Nathan H. Bell
Technical Director...

Charlotte Roberts
Stage Manager...

Rodney Stebbins
The title refers both to that proof and to the play's central question: Can Catherine prove the proof's authorship? Along with demonstrating the proof's authenticity, the daughter also finds herself in a relationship with 28-year-old Hal. Throughout, the play explores Catherine's fear of following in her father's footsteps, both mathematically and mentally and her desperate attempts to stay in control. Strong, well-rounded characters who struggle with multiple conflicts mark this gripping drama.

Originally produced by the Manhattan Theatre Club on 23 May 2000, Proof transferred to Broadway at the Walter Kerr Theatre on 24 October 2000. Directed by Daniel J. Sullivan, the production starred Mary-Louise Parker as Catherine, Larry Bryggman as Robert, Ben Shenkman as Hal, and Johanna Day as Claire. Later during the Broadway run, Jennifer Jason Leigh (September 13, 2001 to June 30, 2002) and Anne Heche took over the lead role. Josh Hamilton and Neil Patrick Harris subsequently played the role of Hal. Mary-Louise Parker won the Tony Award for her performance. A film version was later released in 2005 with Gwyneth Paltrow in the leading role and Sir Anthony Hopkins as her father. (excerpt from Wikipedia)